What is Branding?
definition:
The process involved in creating a unique name and image for a product in the consumers' mind, mainly through advertising campaigns with a consistent theme. Branding aims to establish a significant and differentiated presence in the market that attracts and retains loyal customers.-  Business Dictionary
This definition of branding offers a good start and a rule of thumb for brand management but lacks the visceral component of branding. In essence, your branding should dictate the qualitative perception of your company's personality; it is the feeling your logo evokes when people see it. Consider these things when contemplating branding yourself or your business branding, i.e your business name, your business logo, your mission statement, your tag line.  When you need help etching out any one of these concepts, that's where we come in.
Conceptual Branding:
Name, Tagline and Mission Statement Development
Print Branding Package- Traditional
Logo
Business Card
Letterhead
Envelope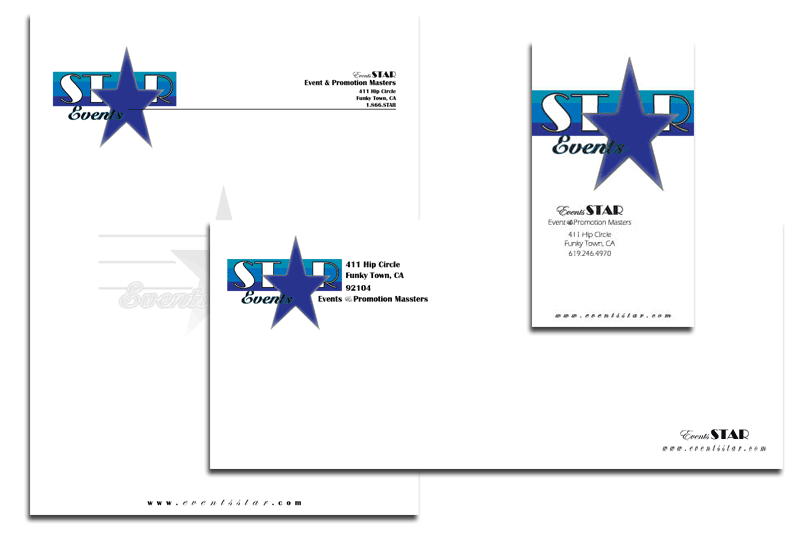 Multimedia/ Digital Branding Package – 2.0
Standard Branding Package PLUS
Responsive WordPress Website
Branded Social Media Platform: Facebook and Google Plus or Twitter, or Pinterest, or LinkedIn
Branded Email Marketing Template
Branded Video Presentation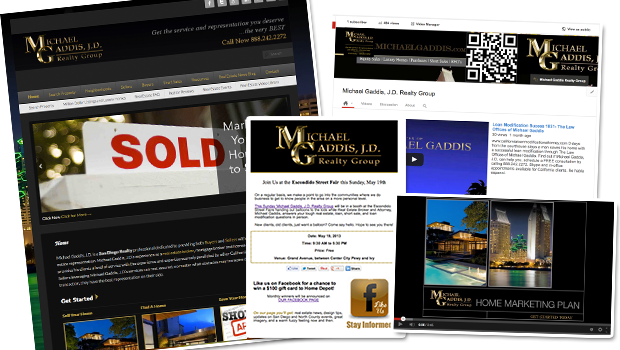 Start developing your brand concept with this branding questionnaire:
Complete the form and receive branding guide/questionnaire.